Turn on the GST Toggle to always view pricing inclusive of GST
Video Tutorial:
1. Click on 'Account', then select 'Profile' on the bottom left of the screen.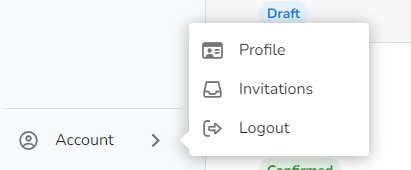 2. Under My Preferences - Tick the checkbox 'Include GST when displaying prices?'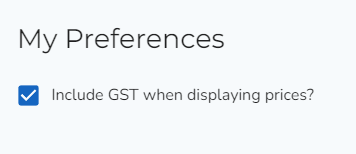 All pricing within Hampr's marketplace will now show GST included pricing.