Learn how to view your quote responses in your Hampr customer portal
Video Tutorial:
1. Click on 'Quotes' on the left navigation menu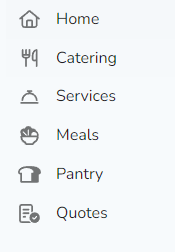 2. Select 'View' on the right hand side for the quote request you would like to see for your upcoming event.
Note - You can view the brief of your original quote requests by clicking on 'View Brief'.
3. Notice the number of quotes provided for your upcoming event. Click 'Next' and 'Back' to view and compare the quote options provided.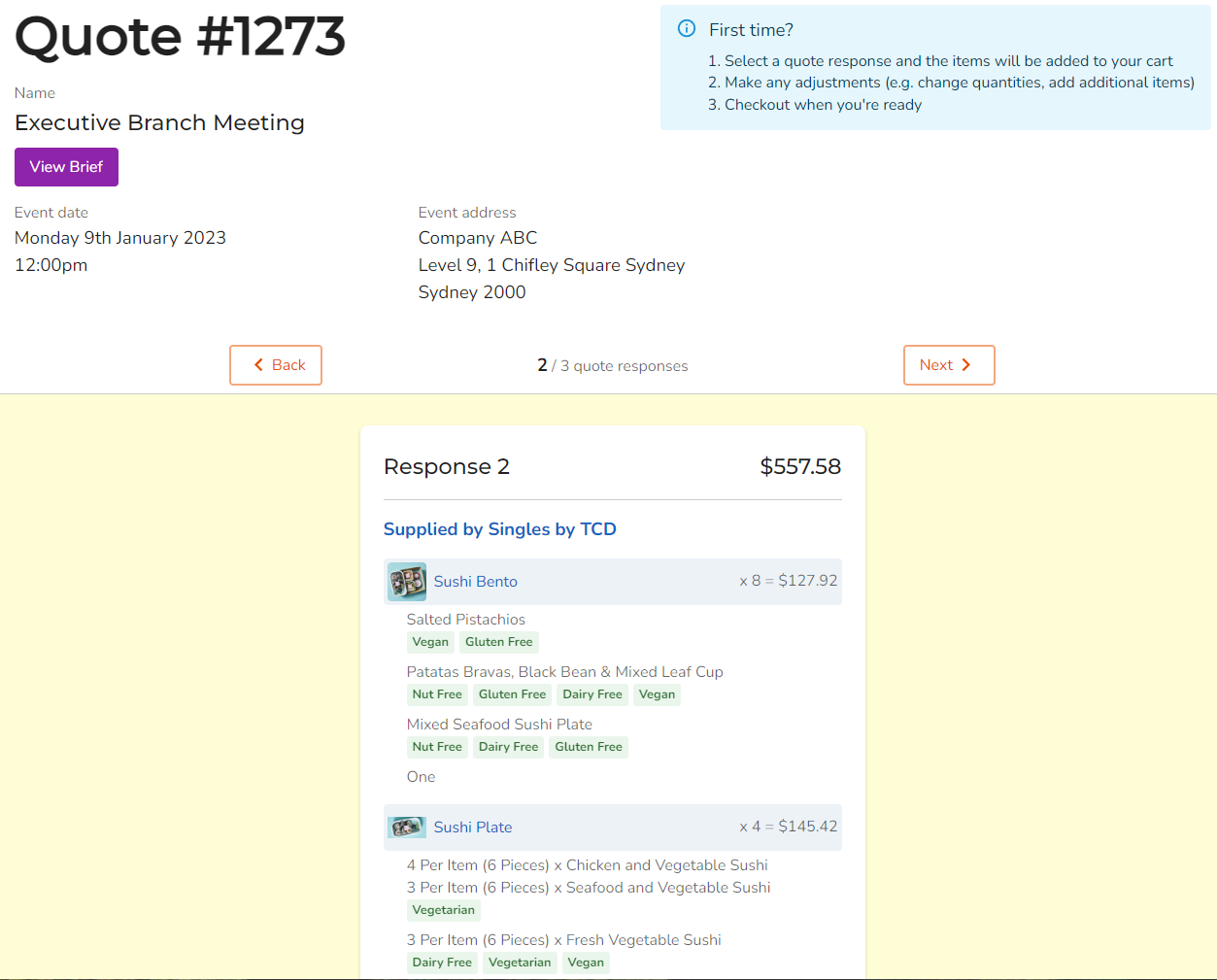 Tip: Always check the event date and event address is correct as these details will automatically be populated when adding items in the quote to your cart
(these details can be edited once a quote response is added to your cart).