Learn how to update your business information including contacts, phone numbers, lead times and images for your listing.
Video Tutorial:
1, Click on 'Listing' on the left navigation menu.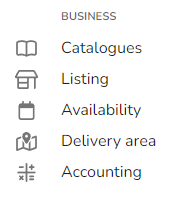 2. Update your business display name and business description. An internal name is only needed if you have multiple subsidiaries under the same business name.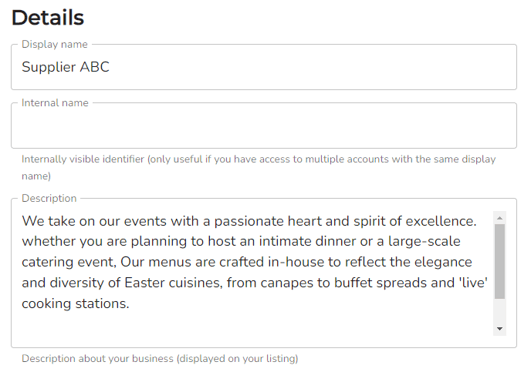 Tip: This is shown when customers search for you on Hampr's marketplace. Your description is shown when customers view your overview.
3. Upload and update the images on your business listing on the marketplace. Click in the image to upload a new image on your computer.
Thumbnail - This image is the first image customers see when scrolling through the marketplace.
Banner - This image is shown above your menu and items once a customer has clicked on you from the marketplace.
Logo - Your logo is also displayed on your menu. It is also visible in meal programs, shared meals and pantry.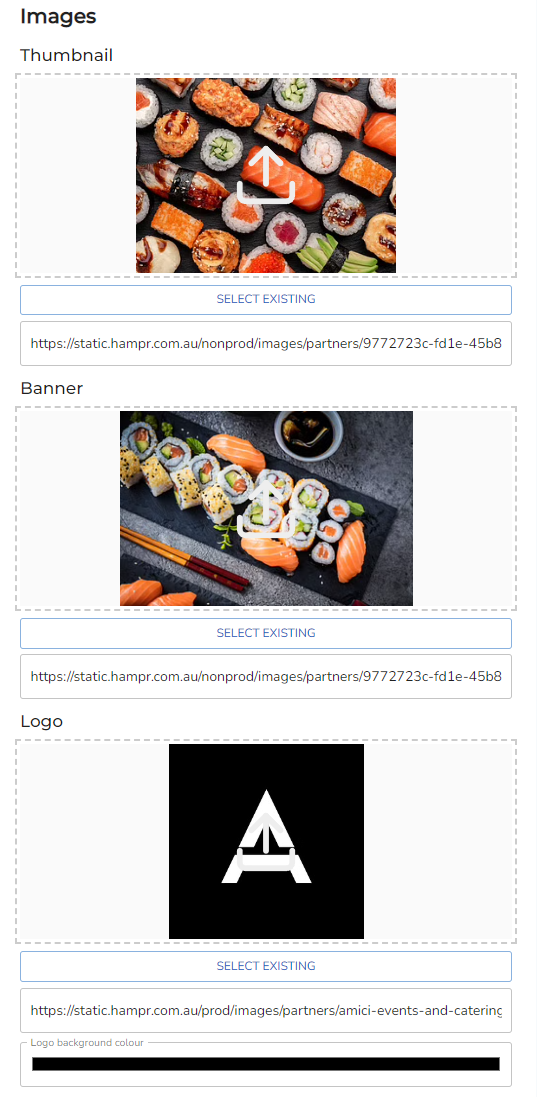 4. Update your public phone number that is visible to customers once they have placed an order with you. A primary and secondary number can be provided.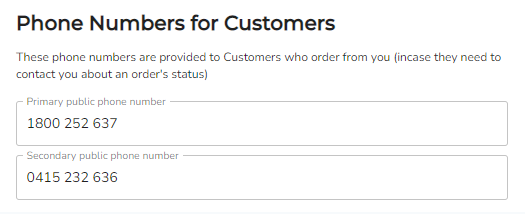 5. Update your minimum lead time if required. This constricts customers to only be allowed to place an order if it meets your desired lead times.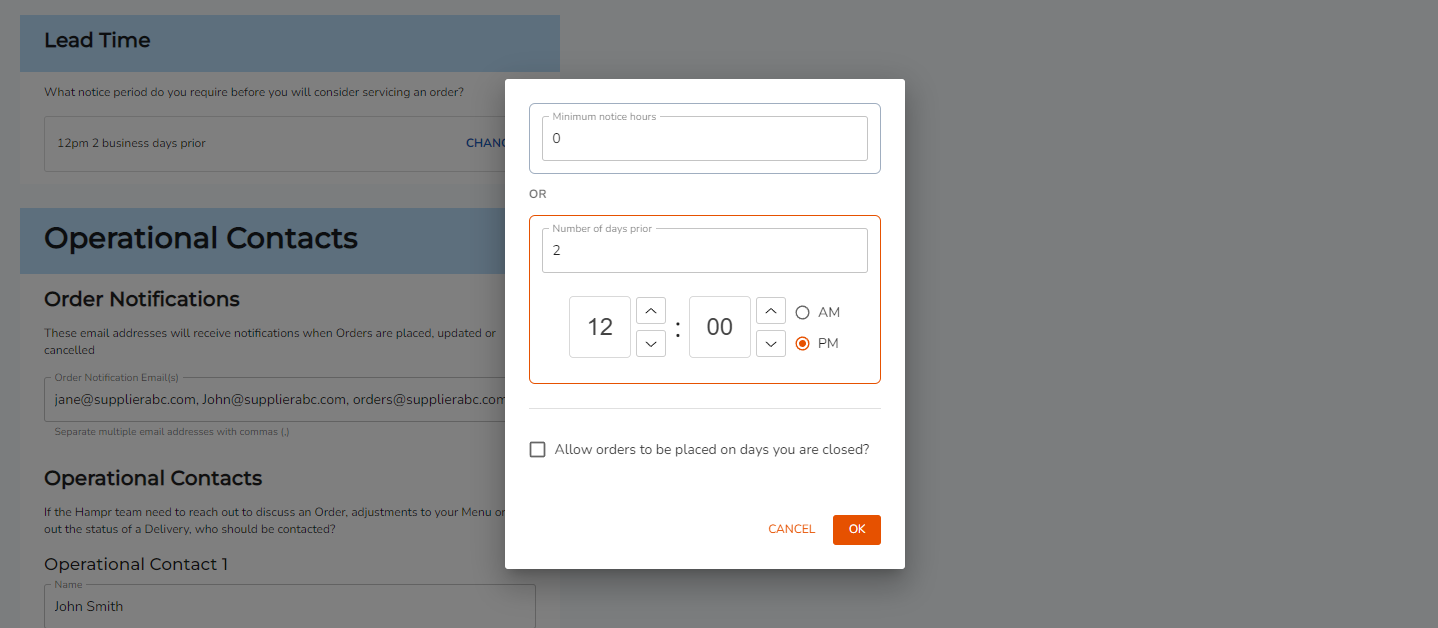 6. Setup your operational contacts and email for order notifications when an order is placed.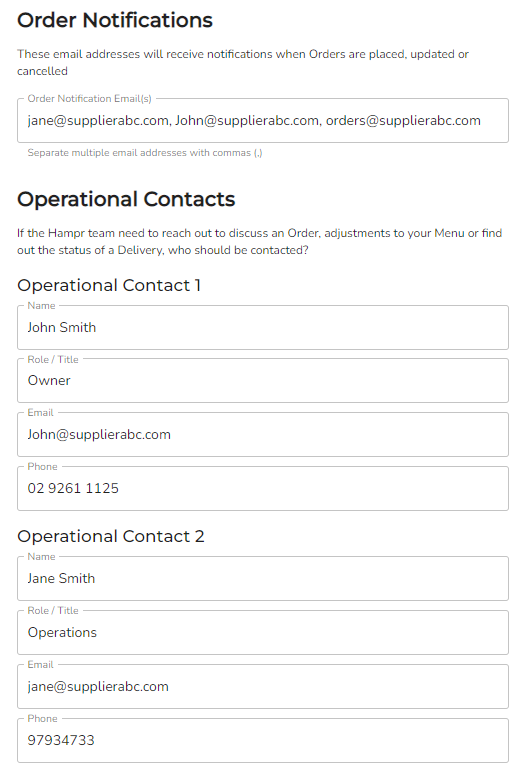 Note: You can create up to 3 operational contacts. These contacts are used internally for Hampr to get in touch with you regarding orders, cancellations, rejected orders and general enquiries.
7. Once all details are updated, click 'Save'. Once saved, your update goes into a pending status, which will automatically be approved within 24 hours.