Learn how to view your current live catalogue and listing that is viewed by customers.
Video Tutorial:
1. Click on 'Catalogues' on the left navigation menu.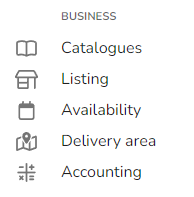 2. Select 'view' under the relevant channels your offerings and items are placed under.

3. View the current items and offers you have listed on Hampr's portal.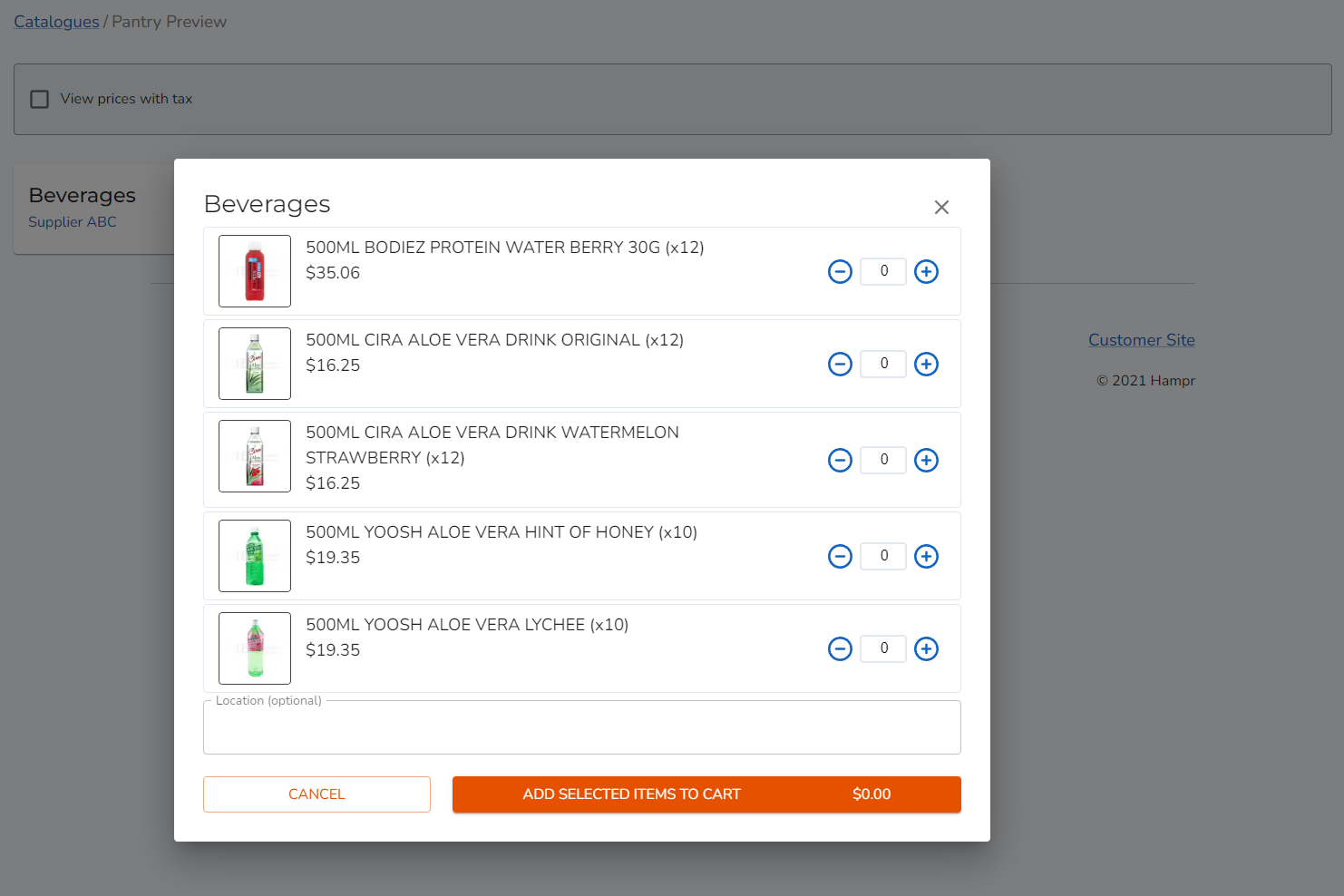 Note: These items are all live and currently viewed by customers. These views give you a good representation of how customers currently see your menu, and how you would potentially like your items to be displayed.
To edit, update or make changes to these items, please contact us on partners@hampr.com.au